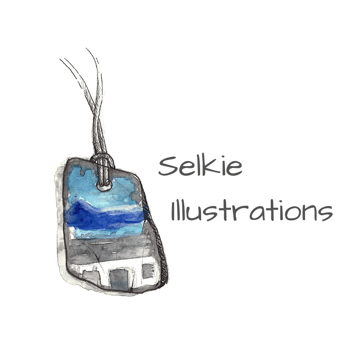 I am a geographer & illustrator from Brittany currently based in the South Alps, working in the field of environmental education, landscape architecture and geography. I hold a Bsc in Geography from Grenoble Alps/Glasgow University, and then studied for two years at the École Nationale Supérieure de Paysage de Versailles (3rd & 4th year in landscape architecture). I am completing a master's degree at the University of the Highlands & Islands.
My work is inspired by the natural world, the landscape and territories we live in, especially those at the edge of human ecumene.
In order to immerse myself in the ever-changing landscape, I explore lands on foot or by kayak and make most of my artwork on site. Through the power of watercolors, I aims to raise ecological consciousness about the fragility of these landscapes and human habitat in a time of climate & social change.
List of clients: Château St Jean - biodynamic winery, The River Collective, Natural Regional Park of Queyras, Jürgen Karvak, José Aliaga, Les Savons de Martines.s.